NEWS & EVENTS

Entrato nella storia per essere uno dei pochi ad aver vinto tutti e tre i Grandi Giri, Vincenzo Nibali, è uno dei più forti ciclisti a livello italiano e internazionale. Per...
NEW PRODUCTS

FREE VAC 1.0
Cordless vacuum cleaner FREE VAC 1.0

3 in 1: Vacuum cleaner - Ash Vacuum cleaner - Blower

Using the shoulder belt , extension pipes with flat lance and thepowerful 18V Li-ion batteries (standard equipment) it is possible to use FREE VAC freely and wherever there is...
Flip through our catalogue 2017/2018
BECOME OUR DEALER
To give you the change to find the most appropriate company contact, Lavorwash gives you the change to request information and to be promptly contacted for any necessity, just filling in the web form.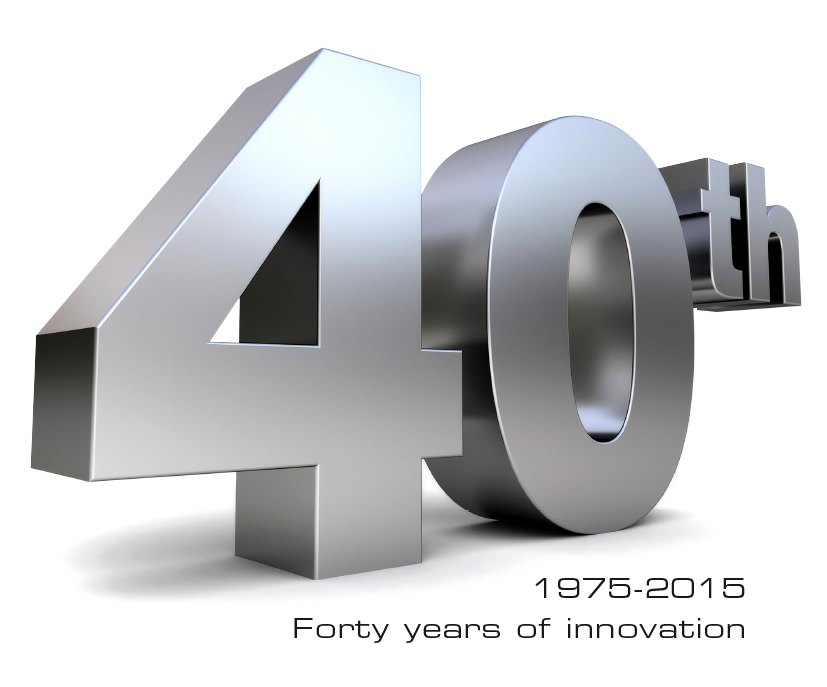 40 years in business

Lavorwash celebrated an enviable and worthy goal 40 years of activity: the company, set up in 1975, has gradually developed its vision over the years and it has grown, starting from a small craft activity, in a solid, structured, multi-brand and multiproduct international company.