NEW PRODUCTS

STM 160 WPS
High pressure cleaner with patented Washing Program System, offering the most suited washing program for each cleaning task:
Program SOFT: 50% ENERGY SAVING, to wash bycicles and garden furniture.

Program MEDIUM: 25% ENERGY SAVING to wash cars, motorbikes and...
Flip through our catalogue 2017/2018
BECOME OUR DEALER
To give you the change to find the most appropriate company contact, Lavorwash gives you the change to request information and to be promptly contacted for any necessity, just filling in the web form.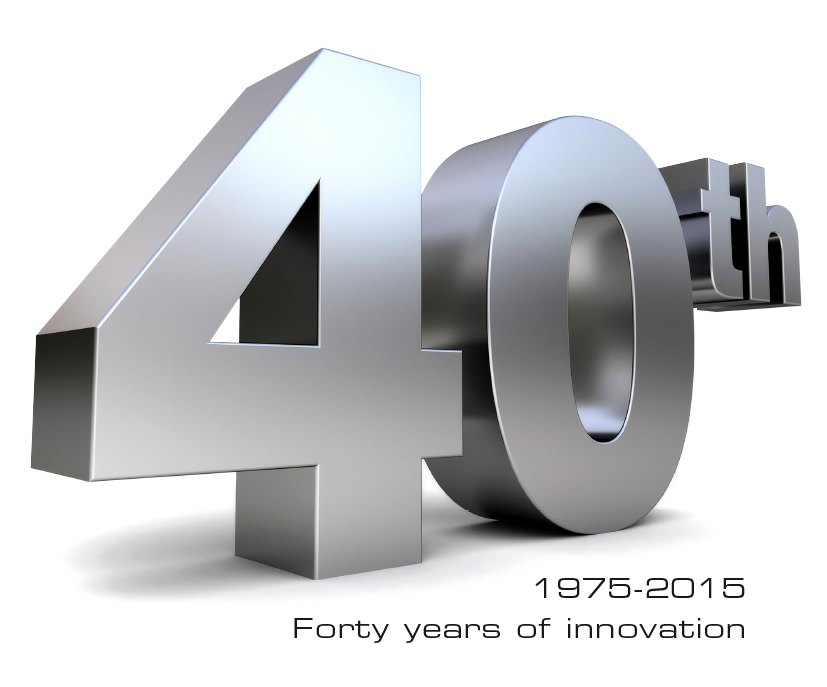 40 years in business

Lavorwash celebrated an enviable and worthy goal 40 years of activity: the company, set up in 1975, has gradually developed its vision over the years and it has grown, starting from a small craft activity, in a solid, structured, multi-brand and multiproduct international company.